How easy is it to set up your own BNB?
Date Posted:2 December 2019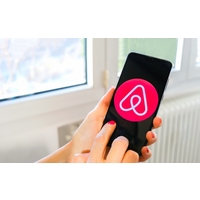 So, you've got a few spare rooms, an apron and a talent for poaching eggs – what else should you think about before exchanging your desk job for becoming a BNB owner?
Well, firstly we're here to say it's not just nice chats over morning coffee, it's actually pretty hard work. Running your business is going to take a lot of multi-tasking, you'll be wearing a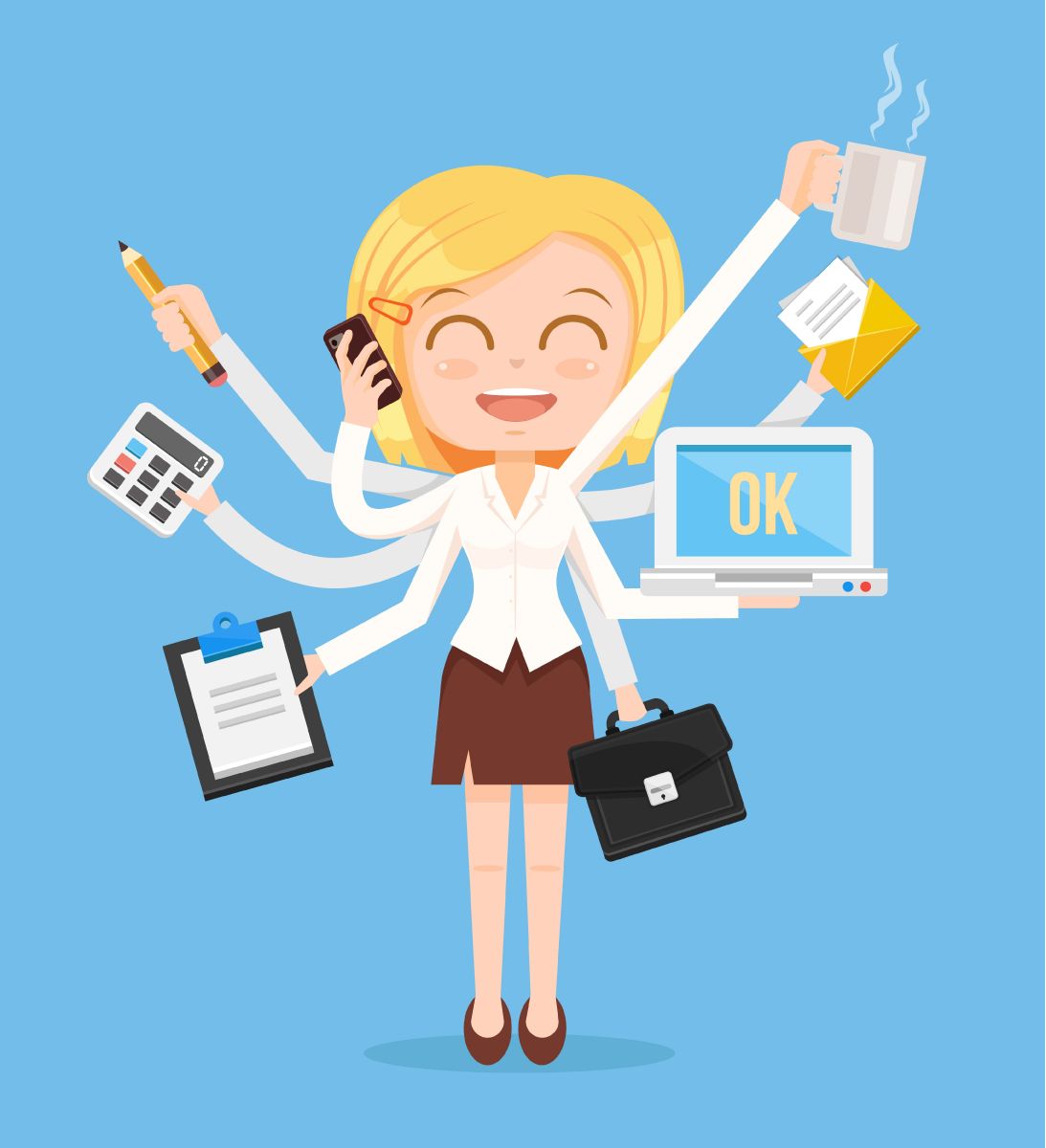 lot of different hats. You'll most likely be looking after your own books, running a website, taking reservations on multiple platforms and taking care of your property's upkeep. Add to that the role of chef, maid, manager, customer service and all-round problem solver and you've got a full day on your hands.
If you're looking longingly at your spare rooms with dollar signs in your eyes, then we're here to give you the low down on BNB life.
Making the first move, what should I consider?
Early mornings are a bit of a must in this business, so ask yourself if that's a life you can see yourself living well. You might want to consider hiring staff for certain positions if your business is large enough. Remember that in the beginning you are likely to cover many of these responsibilities yourself.
If this property is also your home, you will need to open your space up to strangers, and their personalities! Not every guest is going to be easy, and you need to be okay with receiving criticism about you and your home because paying guests expect a lot! Working from home might seem great, but the work can be repetitive; think laundry, cleaning and cooking.
It's a good idea to evaluate your natural skills and weaknesses to help you decide if this is the right role for you. Successful BNB owners are people-people! Do you like new people, enjoy making conversation and facilitating others?
Making the right environment
If you've read this far and you aren't put off, then this might be the right move for you! Yes, it's challenging but owning a BNB is also really rewarding. Getting to speak to people from all over the country, and the world can be very interesting. The flexibility and autonomy of owning your own business is very attractive to lots of us, and if you have the skills you can work towards providing a truly excellent product. The key is to start viewing your space as a guest will, not as a homeowner.
Things we will tolerate in our own places quickly become be problems when we're paying for a holiday experience.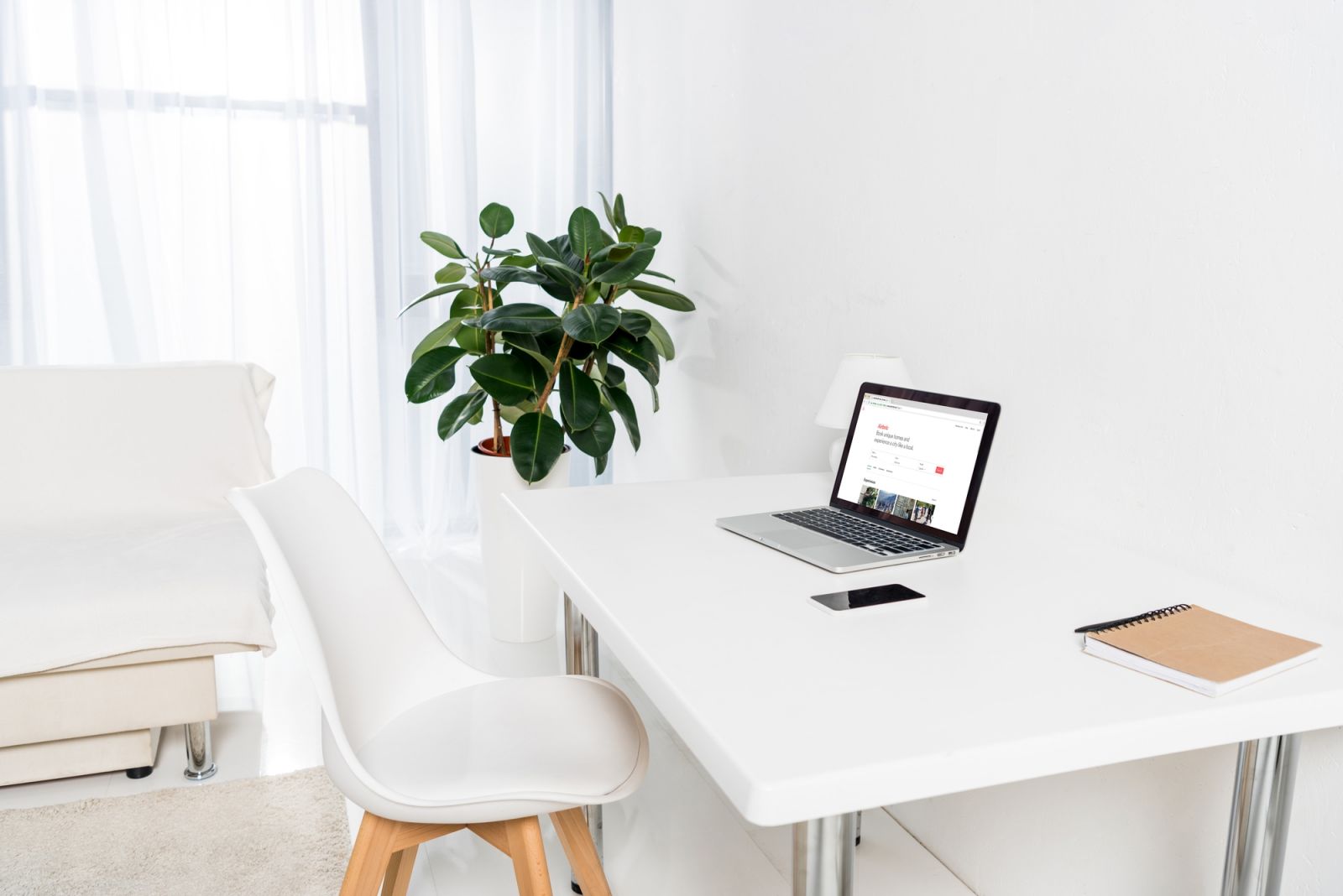 Walk through your home with the mindset of a guest. If you were paying per night here what would you see? The things we value as holidaymakers are pretty universal. Comfort, cleanliness and those extra special touches are the most important factors. Make sure that every element has been thought through; are the towels and bedding soft and comfortable, is the room dust free and clean? Add a few thoughtful extras to your rooms like toiletries or room scents.
Take it for a test drive
When you think you've got the BNB dreams are made of, get as much feedback as you can. We live in a world of instant reviews which can ruin your business, so we need to put our best foot forward with every paying client. Before opening your doors to the public try inviting some guests to stay that can offer you constructive feedback.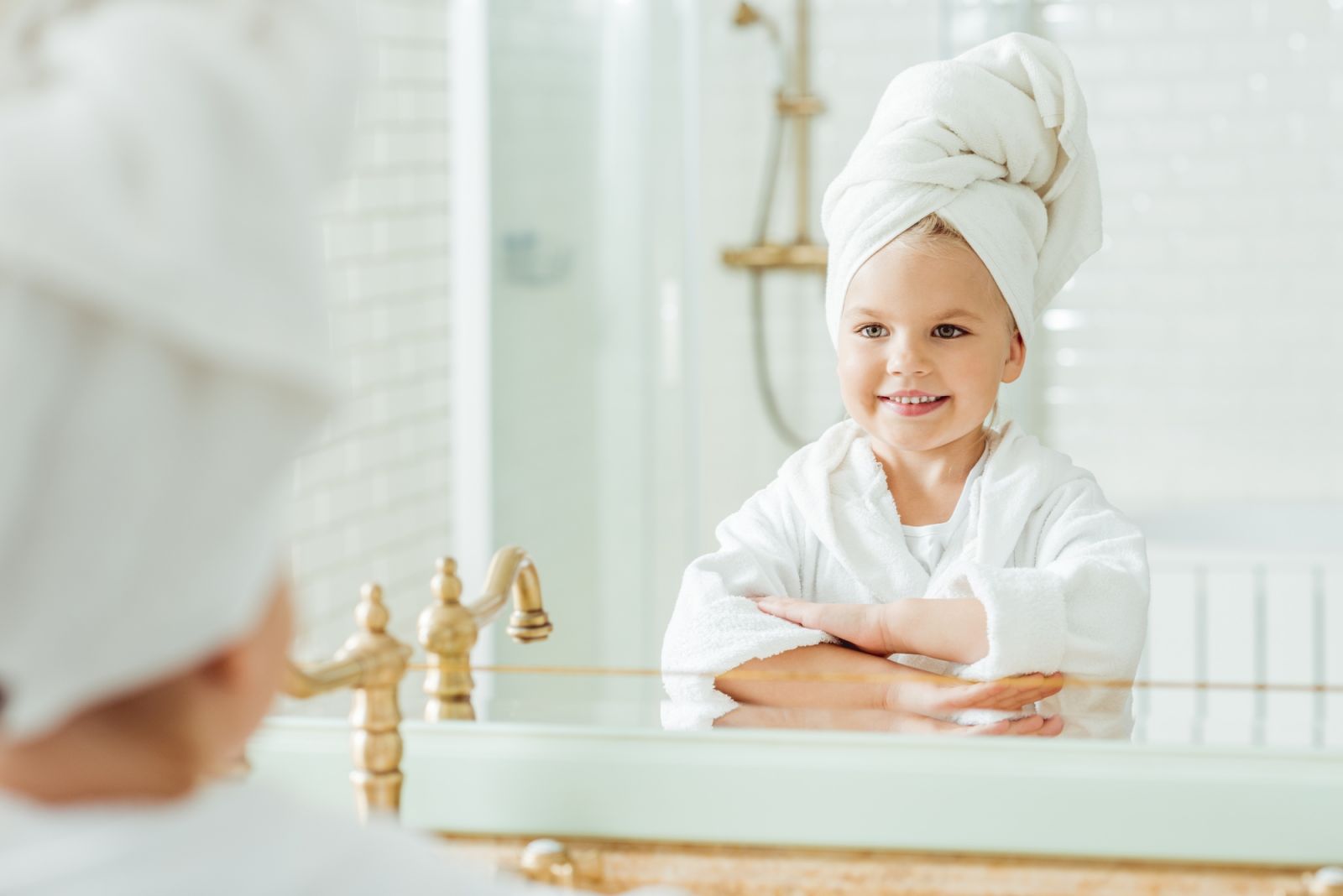 Fresh eyes can hellp you to identify any potential pitfalls before you're trashed on TripAdvisor!
Remember that quality speaks volumes and cutting corners now won't help you in the long run. For more great ideas and 'how-to' lists and tips follow our BNB supplies blog!
---
Leave a comment