The Rapid Growth of Airbnb
Date Posted:24 October 2019

The idea of pop up accommodation has changed the hospitality landscape forever, so what's behind the new kid on the block?
Hotels in an instant: The rapid growth of Air BNBs
You don't need to be Laurence Llewelyn Bowen on Instant Hotel to know that the Air BNB craze has hit Australia. The idea of pop up accommodation has changed the hospitality landscape forever, so what's behind the new kid on the block?
The advent of Air BNBs has made a massive impact on seasonal hotel rates. Where peak tourism months, in the hottest of travel spots, used to attract high demand (with low availability and inflated rates), the sudden influx of additional rooms has levelled off pricing structures. Perhaps bad news for traditional hotels, this change in the market can be a great thing for travellers. The key to survival as a business, in this newly competitive market, is differentiating yourself from the hundreds of offerings out there.
Now, more than ever, you need to know what is important to your guests.
Stand out for all the right reasons
It doesn't matter if you're an old hand, or an upstart entrepreneur, the most important thing is to show your guests why your room, apartment or hotel is a better choice than the next listing. There are lots of ways we can do that, but essentially it comes down to the visitor experience.
What are you offering that someone else can't? Does your Air BNB have an exceptional view, or does your hotel come with an underground spa? We need to know why our experience will be better when we put our trust (and cash) into your hands.
One of the best ways to differentiate yourself from the competition is with the quality of your accommodation. If you're just starting out in the BNB business here's a list of must-haves.
High Quality Bath Towels
The difference between a casual Air BNB that brings in extra income and a serious instant hotel is the consideration given to the basics. A dry, scratchy towel is a fast track to a bad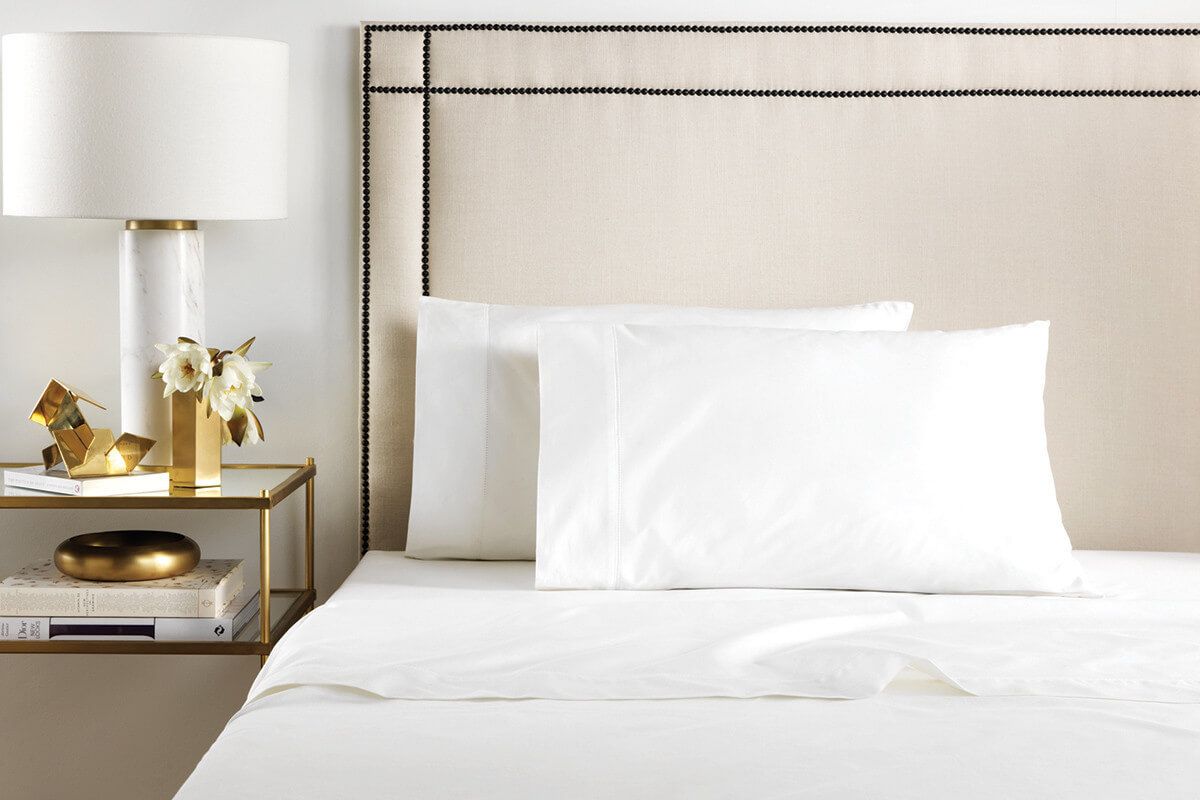 review.
When your guest steps out of their shower into the warm embrace of a high quality, soft and fluffy bath sheet, they'll know they're in the hands of a professional host.
Beautiful, Crisp and Clean Bed Linen
Ask the experts, a dull duvet that's been kicking about for years just isn't going to get top marks. Even in website photos, the cool crisp line of proper white bed linen just screams luxury, cleanliness and a cut above.
Choose good quality sheets, and make sure you have ample supply for rapid changeovers between guests.
Dont forget what they might!
This is the best way to set yourself apart from less professional offerings. Provide your guests with amenities and accessories that show every aspect has been thought through. A simple set of skincare, moisturisers and soaps will add a touch of class to your guest experience.
Think about what your guests may forget to pack (a toothbrush, shower cap or shampoo for example) and provide handy miniatures. These little touches will translate into glowing reviews!
Be a market leader
The market might be changing, but that's no reason you can't lead the way. The key to staying ahead is moving with the trend. Some things will never change, though, and that's quality. We work hard all year long saving our money, and our holiday days, for a special break away from it all. We all want luxury, relaxation and the feeling of being looked after. Keep your offering classy, quality and luxury and you can never go wrong. BNB supplies are here to help you give your guests the ultimate experience.
---
Leave a comment